We were all so excited for the new year, weren't we? How many of us said,
In 2018, I'm leaving behind [insert toxic friends name].
In 2018, I'm leaving behind [inserts bad habit].
And how many of us have actually seen it through?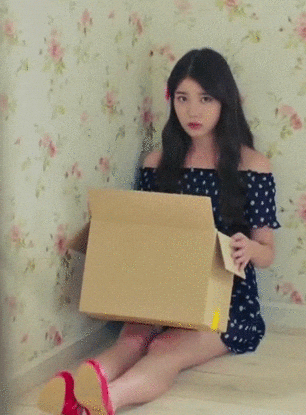 No, this post wasn't written to beat you down about any failed attempts at New Year's Resolutions. You're human, I'm human, we muck up from time to time. We make commitments we don't keep. We plan things that we never see through. It's normal.
But, just because it's 15 days into the New Year and you haven't been to the gym yet, or picked up your phone and called the person you swore you'd leave behind, it doesn't mean you can't keep trying.
Here's an analogy (it's a religious one, but I promise there is a point to be made).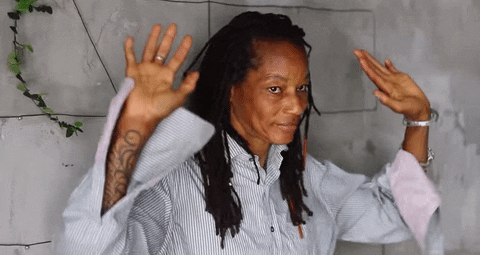 See, before when I was trying to wrap my head around Christianity (which I ultimately never did), I always asked, if Jesus is considered perfect and we're meant to be like Christ, but we know that it is impossible to be perfect because we're flawed, why on earth would we set ourselves up for that kind of failure knowing that we'll never achieve perfection?
My pastor at the time explained to me that while it's impossible to be perfect, we know that if we work towards the best versions of ourselves as Christians, we'll be making progress. And while Christianity never stuck with me, certain lessons like this did.
We say this phrase all the time, but I'm not sure if we really apply it to our lives when things aren't going the way we'd hope.
Some progress is better than no progress.
I had to tell myself that last week when I put a cigarette to my mouth for the first and only time since 2017.
(Yes big shock, I smoked cigarettes, get over it)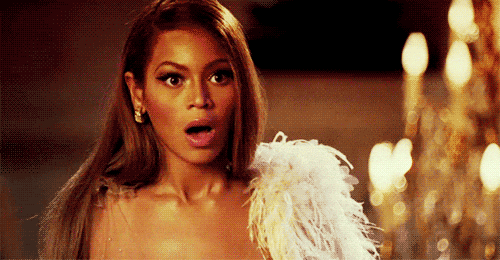 I promised myself back in the summer of last year that I wouldn't carry this habit into 2018. Not only do I have asthma, but the reason I started smoking was to curb my anxiety. Well it's two years later and my anxiety hasn't gone away. I needed to figure out a healthier way to deal with my anxiety and since the year has started, I can honestly say that I have.
So no, I'm not going to tear my hair out because I messed up once. I may have had a cigarette, but I choose to focus on the 20+ cigarettes I didn't smoke that I normally would have. I choose to focus on the fact that now when I feel stressed out, I go for a walk rather than stand outside for a cigarette. I choose to focus on the fact that I've been walking to work every day rather than taking the bus.
So rather than saying, "Throw the whole new years resolution away," I finished that cigarette (which tasted awful by the way) and I haven't one since.
And the same applies to you. There is nothing positive that comes from punishing yourself.
So you didn't go to the gym as many times as you said you would.
And maybe you had pizza instead of the salad you made (personal experience here).
And maybe you impulse bought a new coat because it was on sale (I'm sure it was a lovely coat).
Don't let small blunders negate your progress. Undoing years or a lifetime of bad habits will not go away just because the clock struck 12 on January 1st.
You made up your mind that you were going to work on yourself, so it doesn't matter if you messed up once, twice, three or four times. What matters is that you're trying to be a better version of yourself.
So focus on the small wins in the overall challenge rather than the small losses and be proud of the progress that you're making.